Can your blessings change the world?

Right now most people I speak with feel turmoil around them whether it be the upcoming election, severe storms, endangered species/collapsing eco-systems, social justice issues here in the U.S.,  financial and military instability around the globe… the list as you know can be overwhelming.  In addition to listening to my own heavy heart and soul, I also hear fear in people's voices and sense their frustration as well.   It's SO hard to know what to do with those feelings or how we can affect change (besides posting an article on facebook 😉  My upcoming class Inspirational Prayer Flag Project was designed to help us heal, identify what we care about most in the world and help us spread the positivity we wish to see into the world around us.
In this class we will create the space to investigate and discover symbols that hold deep meaning for us, learn about the Tibetan and Nepalese traditions of prayer flags, create with our own two hands, and soothe ourselves with the spreading of liquid paint (seriously everyone loves this part!).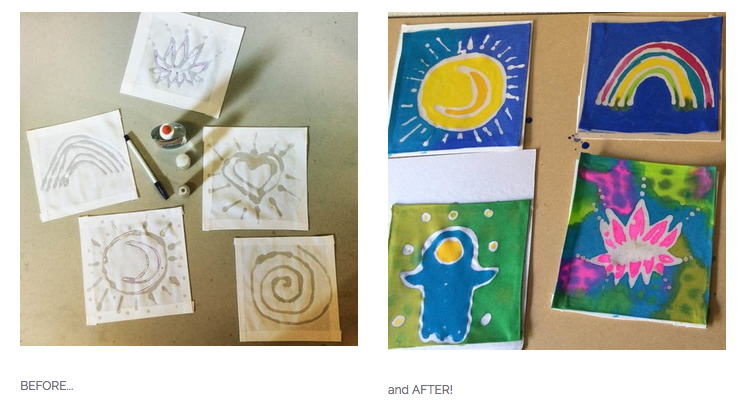 So if you are feeling ready to take a small step forward in finding some healing for yourself, your community and the world. For some, I know this class will be a jumping off point to continue creating positive change in the world . Here are the class details and scroll down for the link to sign up!
Saturday • December 3rd • 1:30 – 5:30PM
early bird price: $49 (through Oct. 15th! then it goes up to $69!) That's a 20% discount!
PLEASE NOTE: There is an additional $20 MATERIALS FEE (included in the cost at time of registration).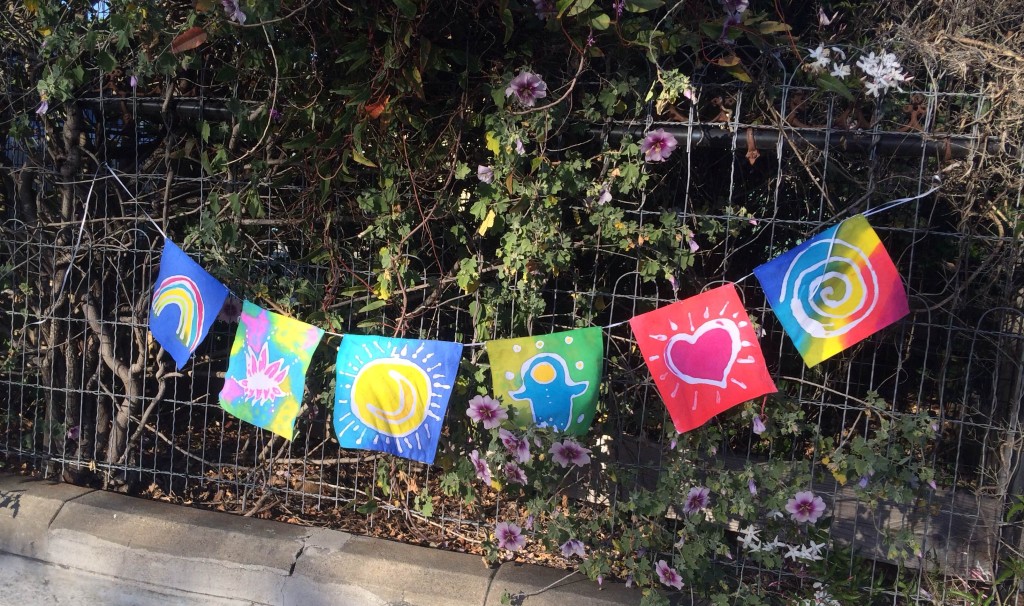 To sign up go to  http://www.susiestonefieldmiller.com/prayer-flags/