the wilds of a blank page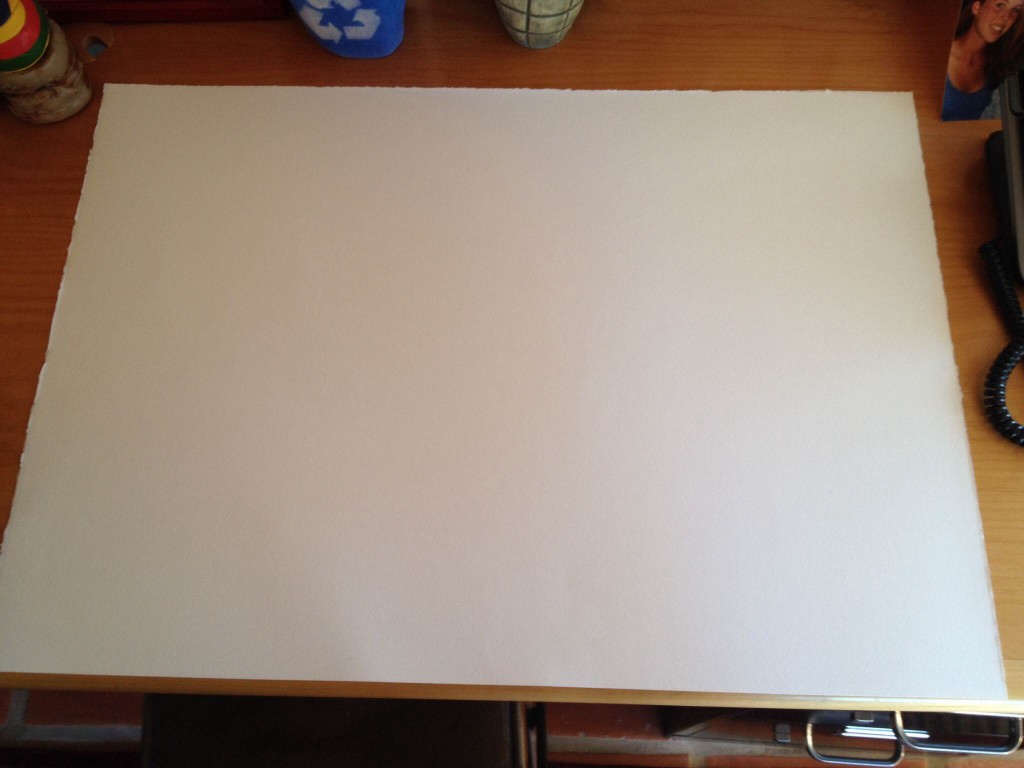 i sat down last week to get started on a project for a friends wedding. i had a very detailed sketch and knew exactly what i would be sitting down to work on.  still the empty page haunted me. i want to share with you some excerpts from my writings that day about the challenges of a blank page.
as i  sit down at the table i have butterflies in my stomach, my heart is pounding and i am lost in the land between excitement and anxiousness. it is so hard to start!!!! it's pretty unbelievable how intimidating it can be to start a project.  the fear of something going "wrong" is heavy, heavy, heavy. But also the anxiety of knowing you are about to embark on a new creative endeavor is WILD- so wild that is feels like you really are in uncharted territory- as if in the outback, the wild west or deeeep in the heart of a jungle, where only those raised in the unfriendly elements know the way through. and this is the challenge of every artist, every person and every creative, life affirming endeavor.
i want to dissect this a bit with you.
– although i am an artist- a practiced professional and am always sitting down to a blank page-it is still not easy!. i see this happen to my students regularly and i feel for them every time. i work to reassure them to start, knowing something beautiful will unfold. i create lesson plans to create a bridge between fear of starting and starting. i also work one-on-one with students to help them move through the fear around a blank page. as you sit down to stare your blank space in the face know you are not alone. you have a universe worth of creative energy on your side. think of the metaphor of a bud breaking- something beautiful is about to unfold.
– there is no "wrong" in art making. usually something needs tweaking, changing, erasing even – – but there is never wrong. there is however flexibility and flow. in the moments we adapt thoughts, ideas or actions is where the inspiration, spiritual connection and awe inspiring beauty arises. in these moments we learn not just about art making but also about life.
-the wild endeavor is a challenge to create something out of the emptiness. yes, it is terrifying and also awesome. the feeling of freedom comes when you are able to release unreasonable expectations and self doubt and work from a place of  faith in your ability.
– working in the unknown is part of every life challenge and change. working with this in the space of art can be an excellent teacher. making art isn't just about making art. it's also learning about life.